Equine Adoption
Some of the foals listed here are being rescued from a bad environment. We evaluate the foals as best we can upon arrival and experienced horseman should know to always quarantine any new animal that comes to your farm for a very minimum of 2 weeks. Please EDUCATE yourself before adopting.
Looking for a nurse mare foal to adopt, or rescue a baby foal, rehabilitated horse or equine that have been rescued? Want to save a horse? View Dream Equine Therapy Center horses, foals and ponys here, the farm is located in South Carolina. Please call and make an appointment to schedule a visit.
Foals & Horses Available For Adoption…see below!
We really need to find some good, forever loving homes!
BEAUTIFUL BOY NEEDS YOUR HELP!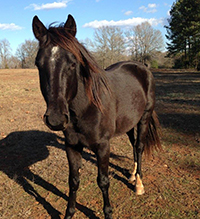 This boy is one of the 5 horses we are trying to place for an owner that can no longer afford them. The other two stallions were successfully gelded this week and almost all have found fosters or placement. This boy however is a cryptorchid(only one testicle descended so no longer a simple gelding procedure). He will need surgery at a veterinary hospital. The quotes we have received so far are $1800 plus transportation costs we are estimating $2000. He deserves a good home just like all the others just needs a little more help to get there. After his surgery and recovery he will be ready for training. This has just become a huge undertaking for us while we are trying to prepare for foals in the next few months. The other issue is between now and when I first went to visit these horses, the owner of the propery where they are boarded has passed away unexpectedly. I thought we had time to place and treat these horses but we now do not. We are in need of donations to get this surgery completed as soon as possible and get him to his foster home.
WILL BE AVAILABLE FOR ADOPTION AFTER HIS SURGERY & RECOVERY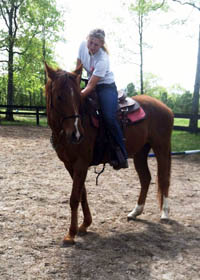 Patton
6 yr Old Appendix Gelding
15.3 HH
A bit lazy but great walk, trot trail horse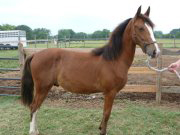 Tucker
4 yr Old Kentucky Mountian Horse
14.3 HH
Currently receiving 30 days
Saddle Training
Ridden lightly, very willing, smart, gaited and will make a great trail partner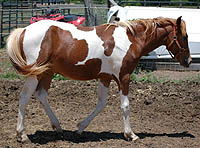 Trouble/Latte
2011 Paint Pony Mare
13.3 HH
Currently being started under saddle